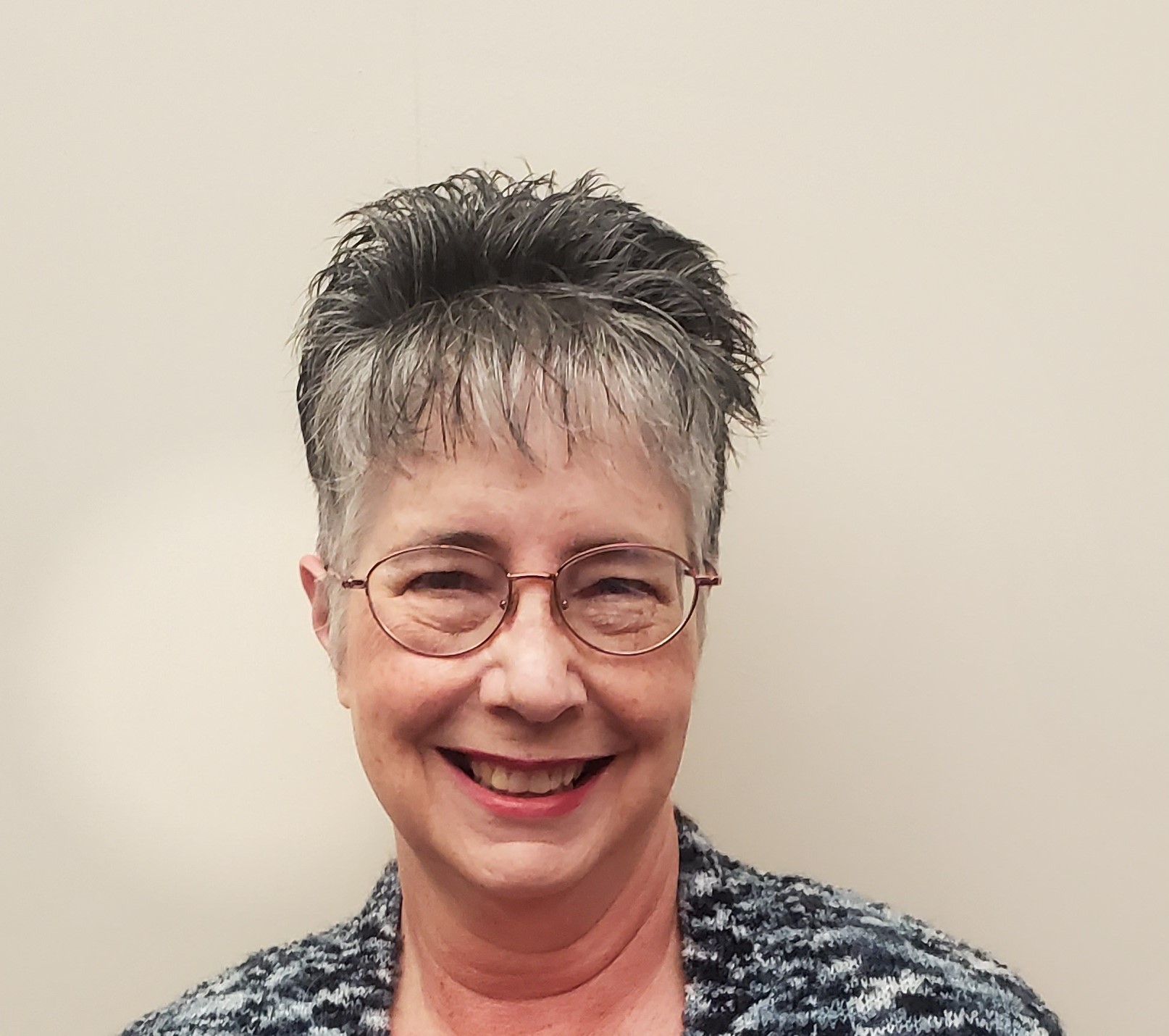 NOTICE
Current Status for the Tax Office as of June 3, 2020
The Tax Office main location is now open daily from 8:00 a.m. until 4:30 p.m., both lobby and drive-through, Monday through Friday.
Please enter and exit the lobby through the front doors only and practice safe distancing.
The 3 satellite offices, Diboll, Huntington and Zavalla, will remain closed until we are able to acquire and maintain sufficient DMV inventory to attend your needs. The DMV is currently unable to produce the inventory at the regular rate of production.
Citizens living in these areas will need to go to the Lufkin location to get titles, placards and permits processed.
You can renew most registrations online at www.texas.gov, or mail to us at the address below.
You can pay property tax online at www.angelinacounty.net, or mail to us at the address below.
Tax Office, P O Box 1344, Lufkin, TX 75902-1344
Duties and Functions of the Texas Tax Assessor-Collector:
The tax assessor-collector is a constitutionally required office for counties over 10,000 population (Tex. Const. Art. VIII, Sec. 14), and functions under the Texas Tax Code. The tax assessor-collector shall assess and collect taxes on property in the county for the county (and under certain conditions for other taxing units). The tax assessor-collector is responsible for motor vehicle registration, and collects motor vehicle sales and use tax. The tax assessor-collector in turn remits the funds to the county he/she collects taxes and fees for, the appropriate taxing jurisdictions, and the State of Texas.
Tax Office Hours:
8:00 a.m. until 4:30 p.m.
Mailing Address:
P O Box 1344, Lufkin, TX  75902-1344
Contact:
Phone 936-634-8376
Ext 2 – Property Tax
Ext 3 – Motor Vehicle
Ext 4 – Elections and Voter Registration
Fax:
Ad Valorem Fax – 936-634-2690
Auto Registration Fax – 936-633-6960
Email:
Supervisory Staff / Email:
---
Pay Property Tax Payments By Credit Card or ACH Check
Pay Property Taxes Pay Special Inventory Taxes
---
Angelina County Satellite Offices
Diboll
211 N. Temple Dr.
Diboll, Texas 75941
Phone 936-829-2288
Hours
8:00 – 4:15 Monday Only
Closed 12:30 – 1:30 for lunch
---
Zavalla
134 Warren St.
Zavalla, Texas 75980
Phone 936-897-8025
Hours
8:00 – 4:00 Tuesday Only
Closed 12:00 – 1:00 for lunch
---
Huntington
205 Gibson St.
Huntington, Texas 75949
Phone 936-422-5617
Hours
8:00 – 4:15 Wednesday & Thursday
Closed 12:30 – 1:30 for lunch